Srila Prabhupada gave plenty of instructions to his disciples. These instructions are eternally important for cultivating one's Krishna consciousness. They have been recorded in the form of books, letters, lectures, etc. From this huge collection of data, we have selected some of the most important instructions that Srila Prabhupada gave on that particular calendar day. Following are galleries of Srila Prabhupada's instructions in month & day order: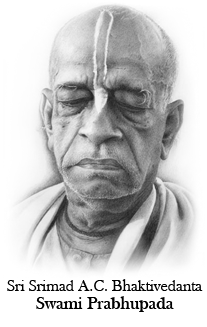 January
February
March
April
May
June
July
August
September
October
November
December
Alternatively, view full collection in flash format
Serve your family & friends by daily sharing one quote of Srila Prabupada on social networks (facebook / google plus / twitter), email, etc.