« Back to Events
This event has passed.
Event:

Disappearance Day of Sri Devananda Pandita

Date:

January 8, 2013 (Mayapur)

Category:

Updated:

September 22, 2012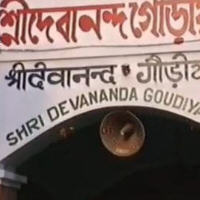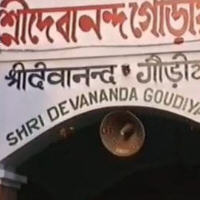 Living in Kuliya during Sri Caitanya's pastimes, Sri Devananda Pandit gave professional readings of Srimad Bhagavatam tainted with Mayavada philosophy. One day Srivasa Pandit heard his Bhagavata-katha, began crying, and fell to the ground.
For:
Detailed Biography, Audio Lectures, Video Lectures, etc. of Sri Devananda Pandita – www.gaudiyahistory.com