« Back to Events
This event has passed.
Event:

Disappearance Day of Sri Jagadisa Pandita

Date:

January 14, 2013 (Mayapur)

Category:

Updated:

September 28, 2012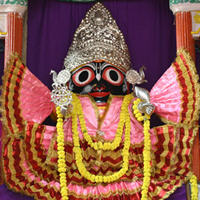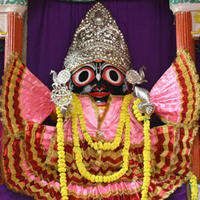 Jagadisa Pandita lived near Jagannatha Misra, the father of Lord Caitanya, in Sridhama Mayapur. Jagadisa Pandita assisted Lord Caitanya in spreading the sankirtana movement in Jagannatha Puri.

For:
Detailed Biography of Sri Jagadisa Pandita – www.gaudiyahistory.com