« Back to Events
This event has passed.
Event:

Disappearance Day of Sri Uddharana Datta Thakura

Date:

January 10, 2013 (Mayapur)

Category:

Updated:

September 22, 2012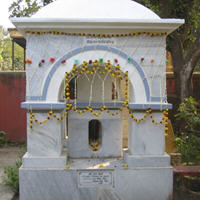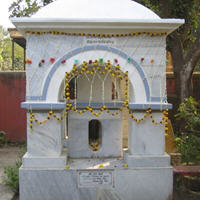 Uddharana Datta Thakura, a dvadasa gopala, lived in Saptagrama, a cluster of seven villges. Raised in luxury within a family of gold merchants, he later married and worked as a wealthy state minister. The place where he once held office is today called Uddharanapura in his honor.

For:
Detailed Biography of Sri Uddharana Datta Thakura – www.gaudiyahistory.com